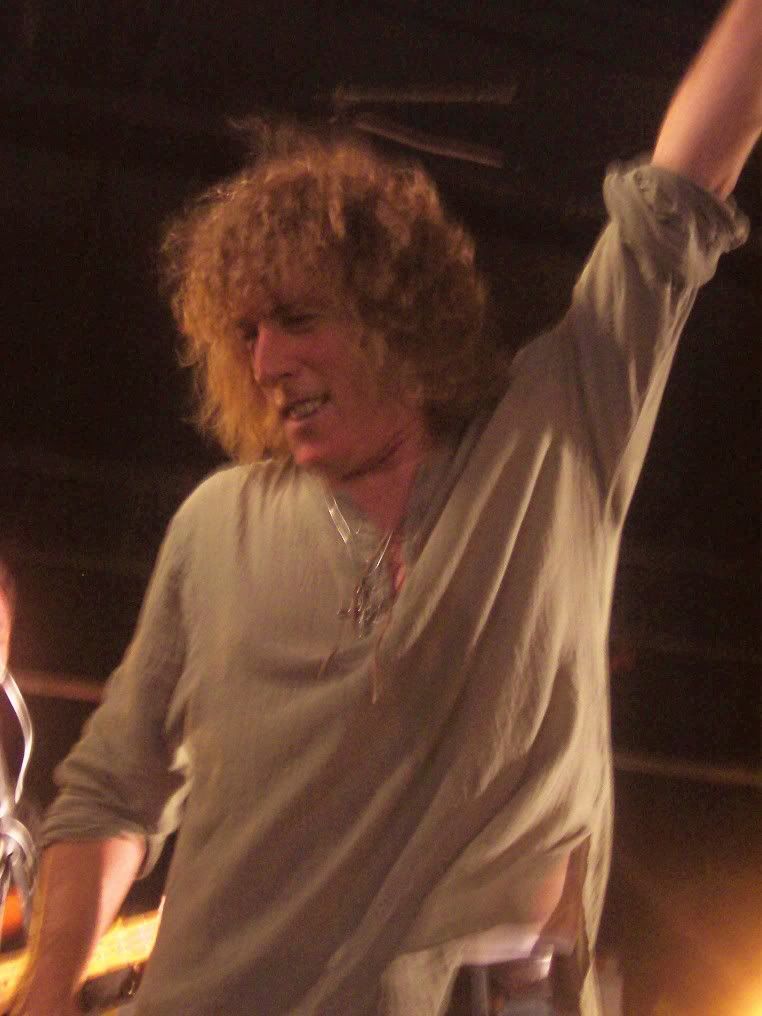 July 2nd at New Port Richey Florida at an outdoor festival.
Here are some photo's taken by Kirk Mason who is slowly but surely becoming the unoffical/official photographer of The Wholigans.
http://s6.photobucket.com/albums/y239/MusicMan515/New%20Port%20Richey-July%202006/
?
The band is not playing the rest of July as all four of us have tons of other stuff going on.
My next gig is with members of TheWhoShow in San Francisco on Aug 12th at a scooter rally, then August /Sept/Oct looks pretty busy for the band playing everywhere from Ft Lauderdale to Detroit and a possible mid west USA tour in October.
WHO ARE THE WHOLIGANS