2008 Canadian Shows
blog updated

Friday April 4th 11.45am*
note:new sidebar links
Watch this space between now and Thursday/Friday .....
for

3 possibly / more than likely 4
new
Canadian shows .
1

a bit north of T.O,
2

east of T.O .
and a new club opening in T.O.
:)

March 3rd Jeff Healey passes on.
Jeff finally 'see's the light' .........
another
good man gone.
The Wholigans were honored to have shared the stage with Jeff in the 80's.
1 COOL CAT.
http://www.jeffhealey.com/
Hey Jeff, give Hendrix a couple of pointers when you meet him ;)
Condolence book
http://www.jeffhealey.com/wishes
NEW SHOWS ADDED....
Midland Ontario
May 9th
http://www.twistedpines.com/index.php?show=126
The Wholigans will perform on Friday May 9
following a showing of ...
Amazing Journey - The Story of the Who
.
http://xrl.us/AMAZINGJOURNEY
at the North Simcoe Sports & Recreation Centre. Festival kick-off $32
Date change....... Burlington now

May 2nd

from the 10th



http://www.thewholigans.com/
****

More Canadian dates to be added in a while, Montreal,Peterborough,Oshawa,Ottawa,
Waiting for the ink to dry before we can confirm. ****
http://xrl.us/Smashing07
not for the faint of heart
;)

http://www.thewholigans.com/pages/video/my_generation.htm
' You guy's are still around ? '
..........
Tour......April /May 2008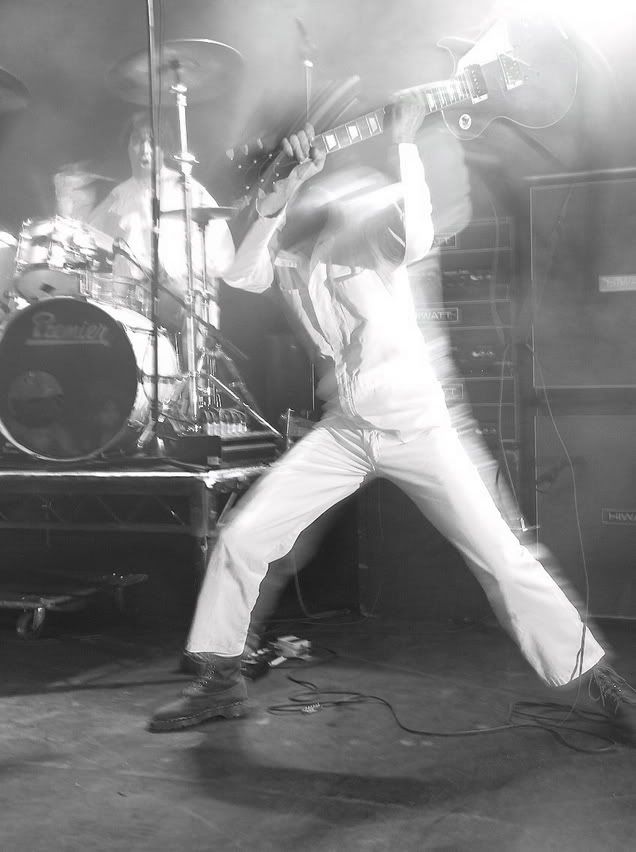 Hey!..... isn't that Dave 'gater'Smith on bass from the 80's Wholigans lineup ?
_________________________________________
The Canadian Wholigans will be the same band that toured Germany last October.Barry/Roger.....Darren Lolk/Pete....Dave'gater'Smith/the ox....Darren A./Keith

1982
....
ah
I remember it well
:)
____________________________
Florida , April Wholigans are...
Barry/Roger.....Darren.A/Keith.....Mark/ 'young ox'........& .Darren L./
Pete

ps:

4

photo's of 2006 convention added to top of this blog
http://thewholigans.blogspot.com/2006/04/pure-madness-aka-2006-who-convention.html
No biggy really

,just thought you may want to see.