MAY 11th 2007 gig in smokey Florida
Updated
VIDEO
Sat June 2nd 3.30Pm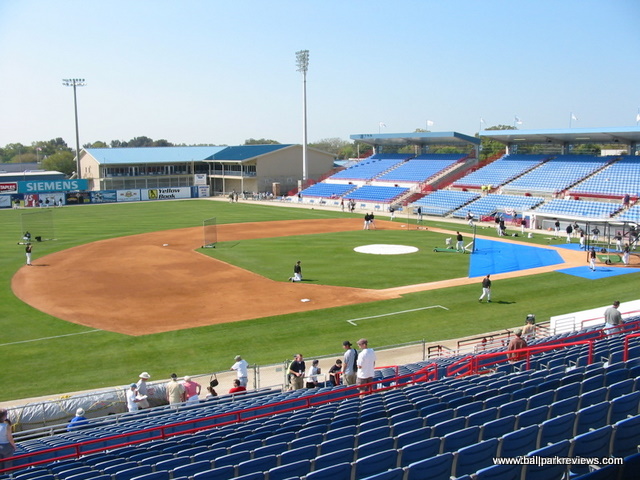 Photo is not the day of the show.
at the Toronto Blue Jays baseball stadium was *cough* not the most *cough* idealic *cough* situation as tv stations told people to stay at home for fear of health risks due to wildfires *cough* on the Georgia/Florida border.
Smoke covered most of the Tampa Bay area for 2 days making it very hard to *cough* breathe.
Thankyou to the brave souls who came out :)
Heres the setlist....
The real me
5.15
Drowned
.....see video below here
Slip kid ............................I hadn't played this since 1984!!!!
Who are you
I can't explain
Substitute
The Seeker
Magic Bus
Love reign o'er me
My Wife
Baba o'riley
Love ain't for keeping
Amazing journey
Sparks
Pinball Wizard
I'm Free
See me/feel me/listening etc
Long live rock
Summertime blues
Shakin all over (roadrunner/join together)
Behind blue eyes
Boris the spider
Won't get fooled again
Encore
My Generation


I must say playing on a stage set up over 2nd base and having the outfield as backstage and looking out to the stands was a cool experience, as I'm sure it was fun for the fans who stood on the field/home plate in front of us.
How cool is that ?
Speaking of cool, I was coming down with the flu that night and spent the next week in bed feeling like crap, something that I'm not used to, so if you hear a couple of cracks in my voice thats what it is.....that and a lack of southern comfort ;}

Thankyou also to Bill Canell from ' Who's Next' NYC who did some fine 'Peteness' on guitar.